HOTEL IMPERO 3 STELLE *** – Hotels with quick and easy access to the Milan Trade Fair
THE POLES OF MILAN FAIR : FAIRS AND SPECIAL EVENTS
International conferences, events and exhibitions are a regular annual feature at the exhibition centres of Milan and Fieramilano Rho Pero are among the most important and modern exhibition centres in Italy. A holiday at the 3-star Impero Hotel at Gaggiolo di Cantello, near Varese, represents the perfect choice for a combination of a relaxing stay with practical and convenient connections to the Milano Exhibition Centers.
North west of Milan the brand new Fieramilano Rho/Pero, offers facilities par-excellence in avant-garde multi-functional pavilions. A futuristic infrastructure designed by the architect Massimiliano Fuksas and inaugurated in 2005, there are eight pavilions, with a total of 345,000 square metres of exhibition space, and 60,000 square metres outdoors. Host to international events such as the Salone del Mobile (furniture) and the Macef (ideal home).
If you are looking for a hotel close to the Fiera di Milano, or if you are a visitor or exhibitor at the Fieramilano di Rho Pero, the warm and friendly welcome on offer at the Impero Hotel in the province of Varese is for you. You can travel by car, train or use the Metro, with many convenient stops in Milan; the Fiera di Milano and the exhibition centre of Rho/Pero is also served by excellent bus connections. If it is your intention to visit EXPO 2015, an exhibition that will bring Milan to the attention of the whole world, then the Impero Hotel, a hotel close to the Fiera di Rho/Pero, is the perfect choice for you.
OFFERS ED ITINERARIES
Special Offers & Around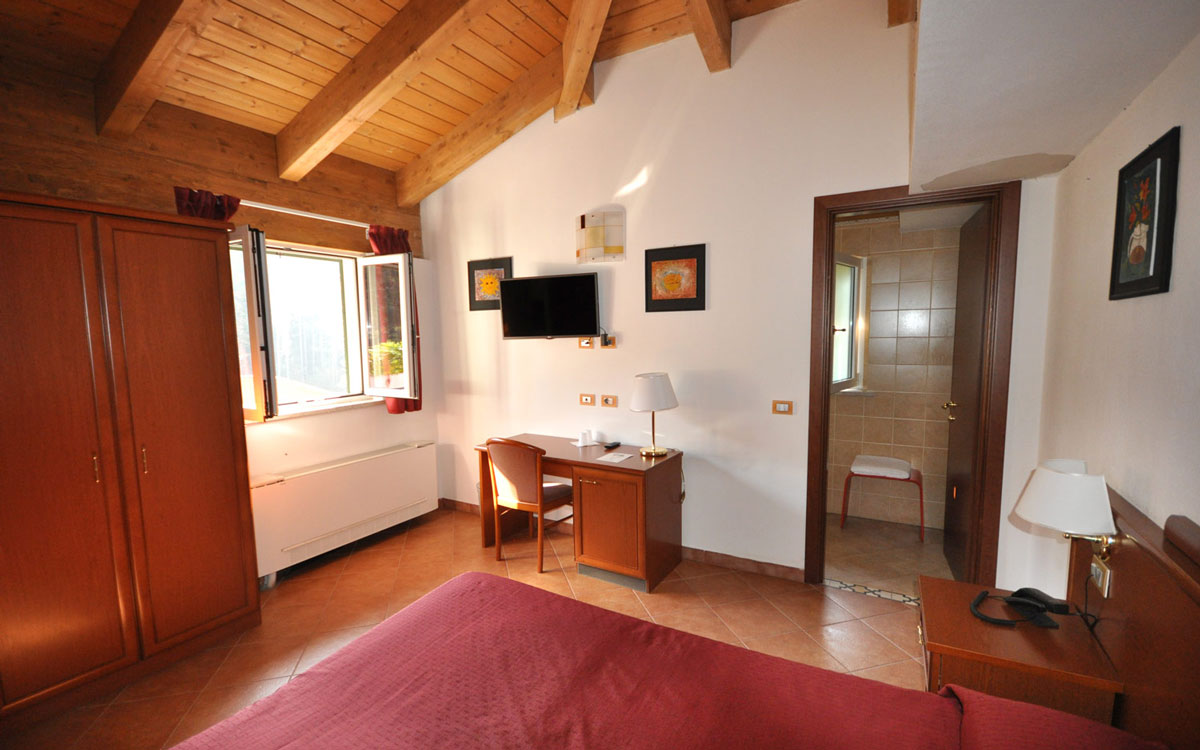 You are tired and want to rest ? From 08:30 to 17:00 double room € 50.00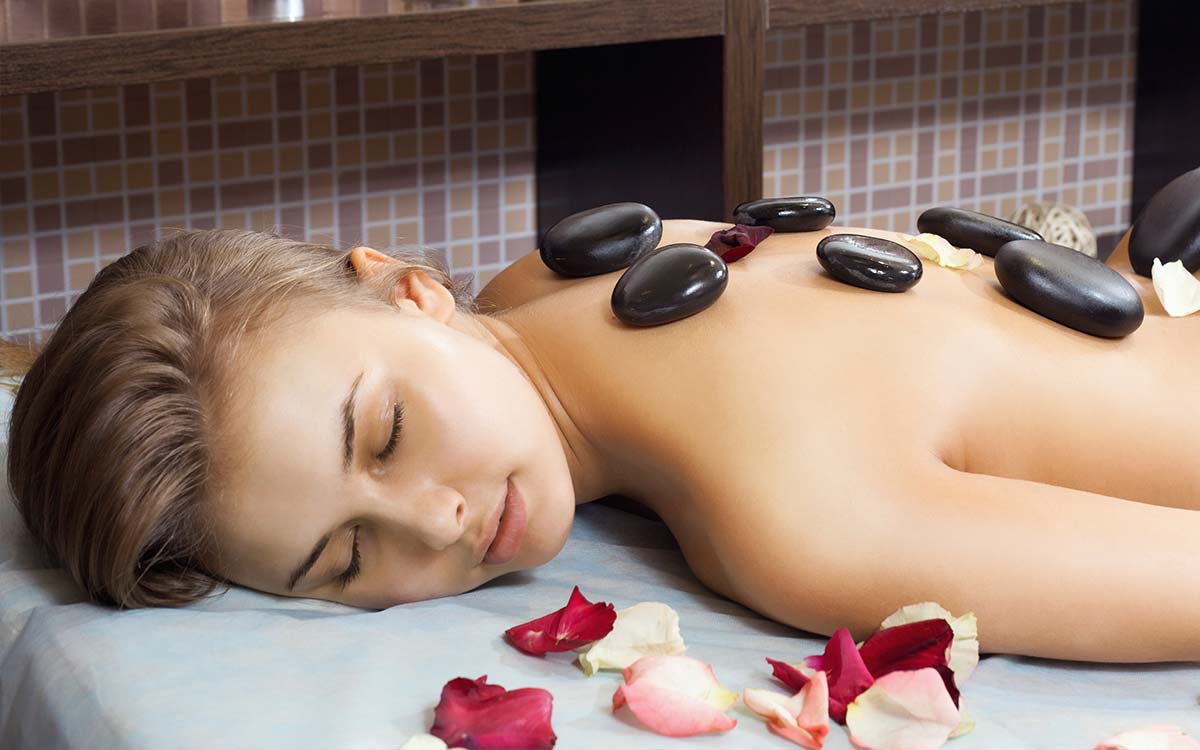 mud room , cave of sale , whirlpool, sauna , turkish bath, massage room ..